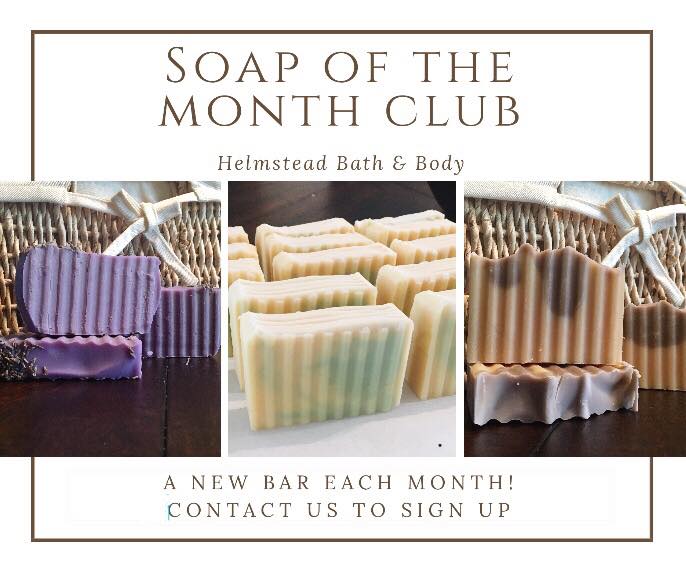 Handcrafted goat milk soaps made right here at our farm from our fresh, raw milk!

to visit our store and place your order today!

All of our soaps are hand made in super small batches with FOOD GRADE ingredients!

Shipping via USPS and giftwrapping available.

Find us on Facebook and give us a like! Or email/text us with the info below to place an order.

So many ways to get your hands on your next favorite thing...our luxurious soaps!
Contact us at
or call
770-316-1918 (leave message)
Family Horses Goats Chickens Pets