Helmstead Minis FF Glamorous
December 21, 2010
buckskin with white
Grand Champion Junior Doe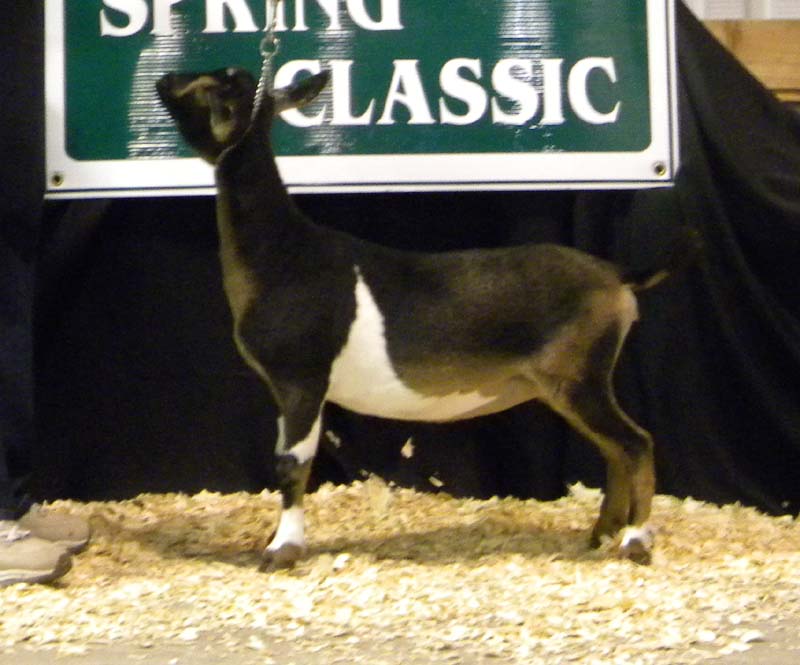 Age 4 months.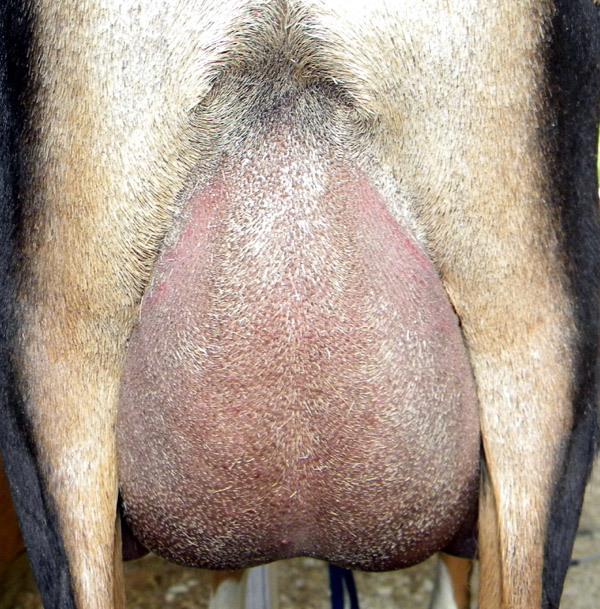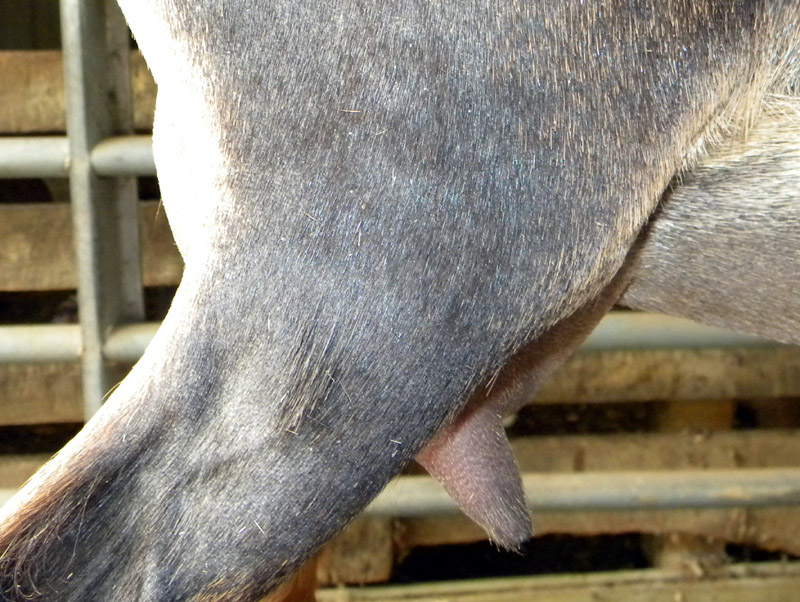 Helmstead Minis FF Glamorous
MCH Kids Corral LL Fire Flame VG
MCH Twin Creeks WB Firestorm
MCH Goodwood Weisbaden 'E'
MCH Twin Creeks BH Mariri's Zinnia 4*D 'E'
Rosasharn Tom's Legacy Lily
ARMCH Goodwood Tom Thumb *S 'E'
ARMCH Goodwood Water Lily 2*D AR 1599
Little Tots Estate Kirby 1xRCH
CH Buttin'Heads Red Branch Legend *S
Buttin'Heads Galzipping Ghost *S
CH/ARMCH Buttin'Heads Wedding Song 3*D 17x Best Udder
Little Tots Estate Platycodon
Promisedland CP Zippo
Little Tots Estate Asclepias
Pedigree generated by PedigreeQuery.com
We couldn't believe our luck when Kirby gave us twins by Fire Flame - and one of them was a doe! Naturally we retained her and we're looking very forward to seeing how she matures. Glam is a maternal half sister to our first homebred GCH Pigeon.
Glam swept the judges away at her first show, gaining her Junior Leg at only 4 months of age! She has shown very well and is one of Ben's favorite does on the farm. Her daughter, Spring Fwd, is already showing well as a teeny kid! We're following her show career closely!
Glam's FF udder is an improvement on her dam's udder, which is what we hope for. Just as we have come to expect from her maternal bloodlines, she is a willing and easy milker. Her attachment is good, orifice size is good and her fore extension is improved. There are some things we'll look for improvement on in her 2nd freshening. Shown here about 2 months fresh and 12 hours filled.
Kidding History

Date

Does/Bucks

Sire

Names

Photos

March 11, 2012
1/1
Buttin'Heads Epiphus *B
HM E Let it Rock & Spring Fwd.
December 8, 2012
2/0
Rosasharn BB Kentucky Warbler *B
HM KW Majestic & Ambitious
August 12, 2013
0/1
+*B Rosasharn MR General B +*S/+DAR
HM GB Private FC
Show Results
AGS
ADGA
NDGA
3rd Place Get of Sire, 4th Place Three Best Juniors @ AGS Nationals!

1 x 1st @ AGS Nationals!

1x GCH

1 x 2nd (AOP - Sables)

1 x GCH

1 x RCH

2 x 1st
Bucks Does Kidding Schedule Kids