*B Buttin'Heads Auspiciatin Geshi
June 21, 2016
broken buckskin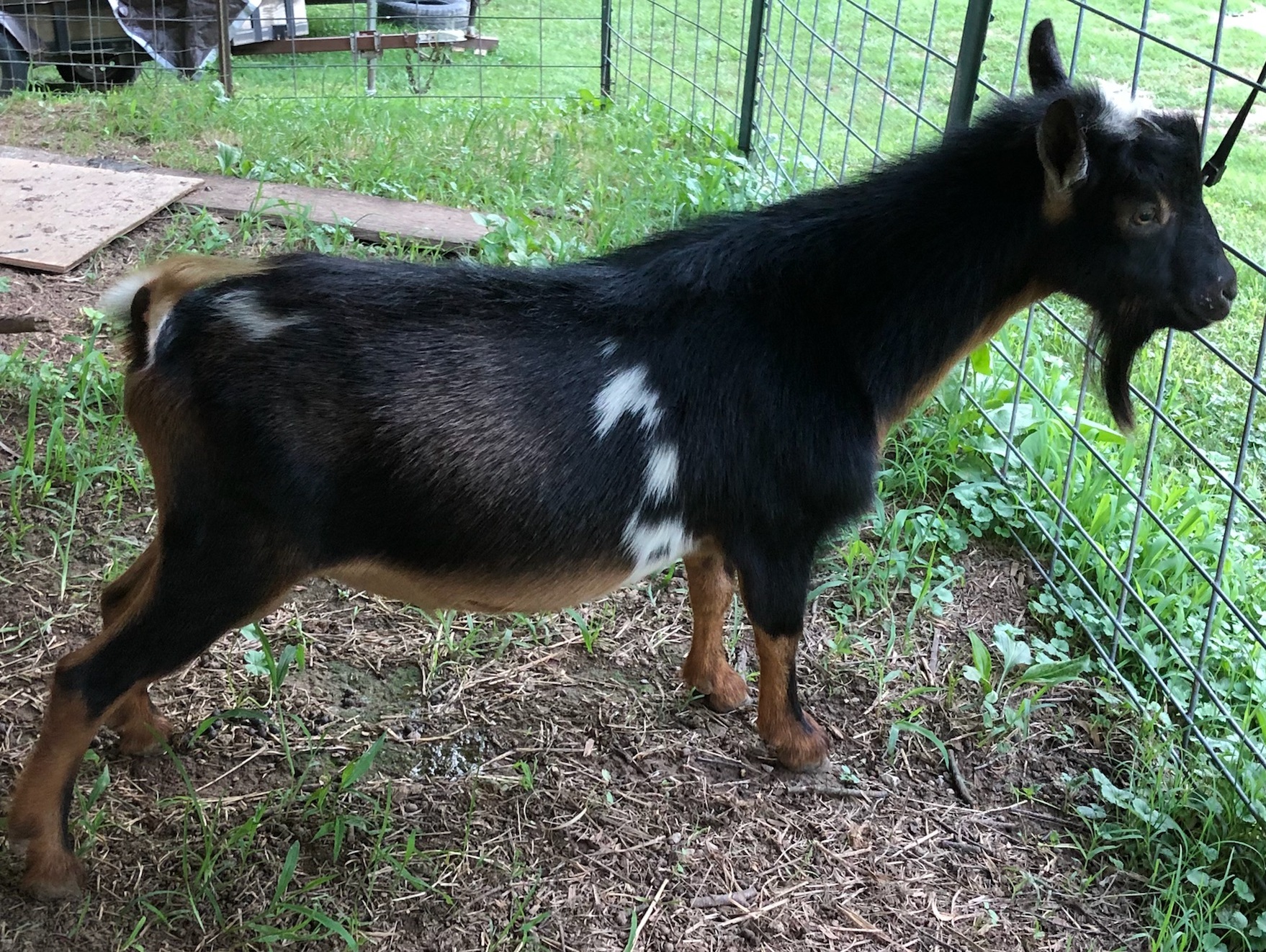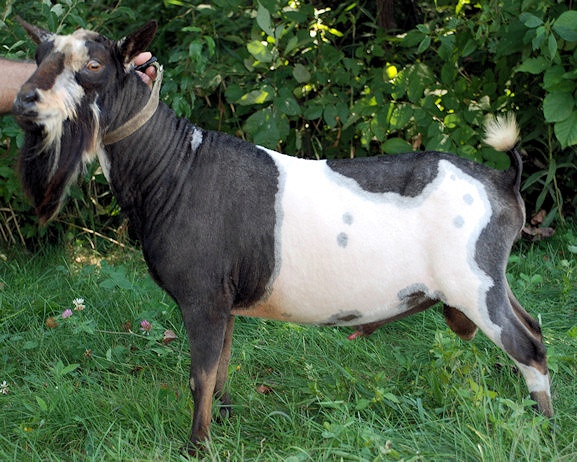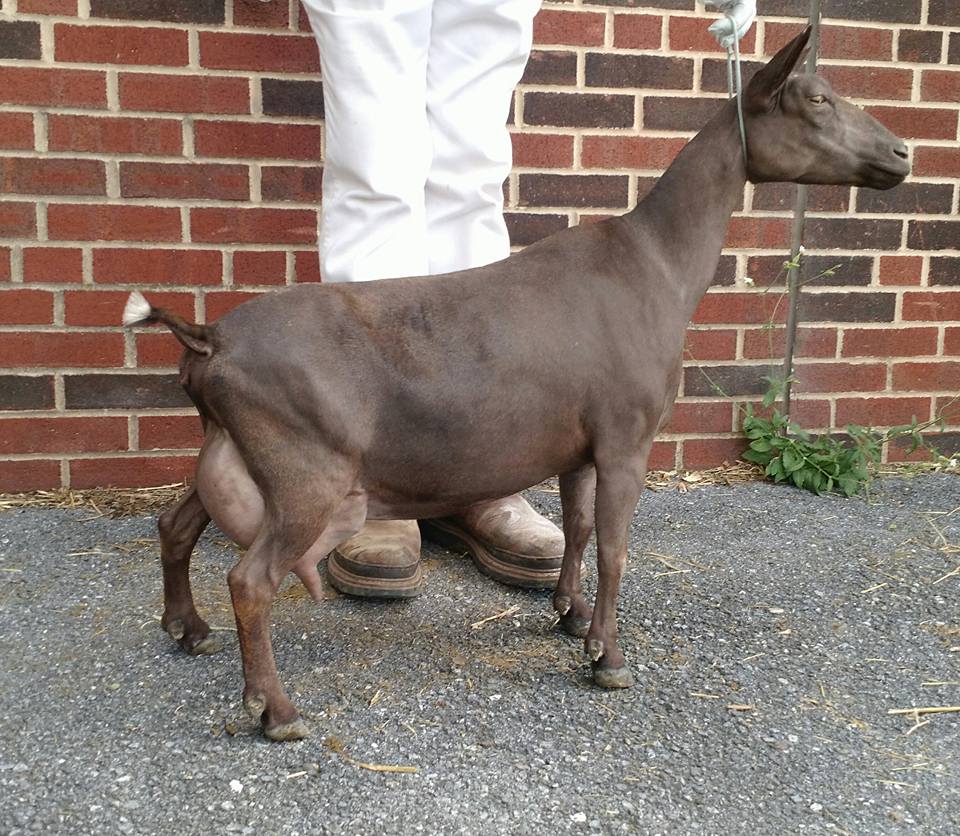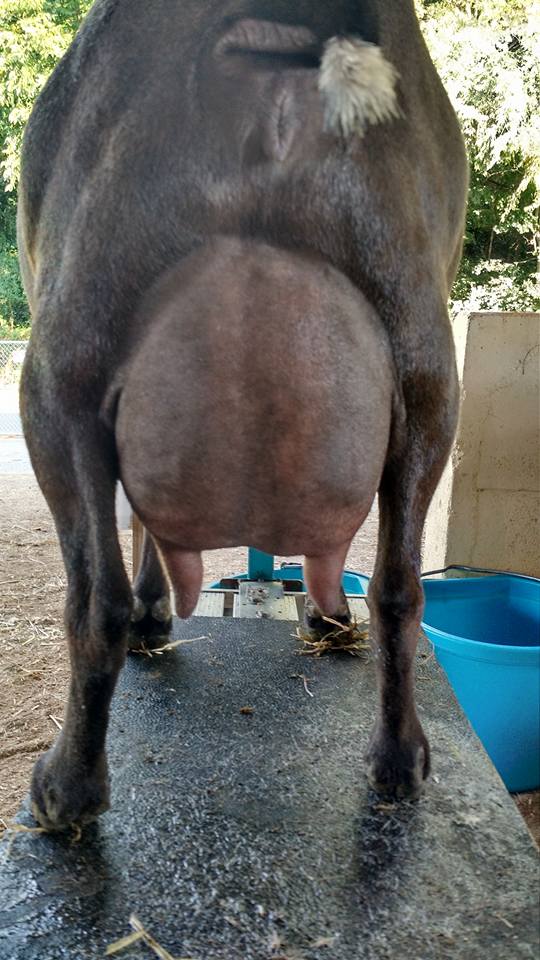 Guy's sire and dam, all photos courtesy Buttin'Heads.
*B Buttin'Heads Auspiciatin Geshi
Buttin'Heads Martinique
Buttin'Heads Mendleson's March
SGCH Buttin'Heads Shapinsay 1*M
GCH Buttin'Heads Japanese Washi 3*M
*B Buttin'Heads Panpipes
GCH Buttin'Heads Paperclip 2*M
I placed a reservation on this Washi breeding to bring back some bloodlines we've had in the past that served us well - but I didn't keep the bucks long enough to SEE what they'd done - and kicked myself later.
I don't think there's much explanation needed once you look at his breeding.
Show Results
AGS
ADGA
NDGA
Bucks Does Kidding Schedule Kids