Helmstead Stables
Equine Sports Massage Therapy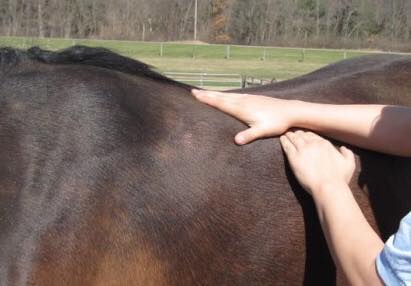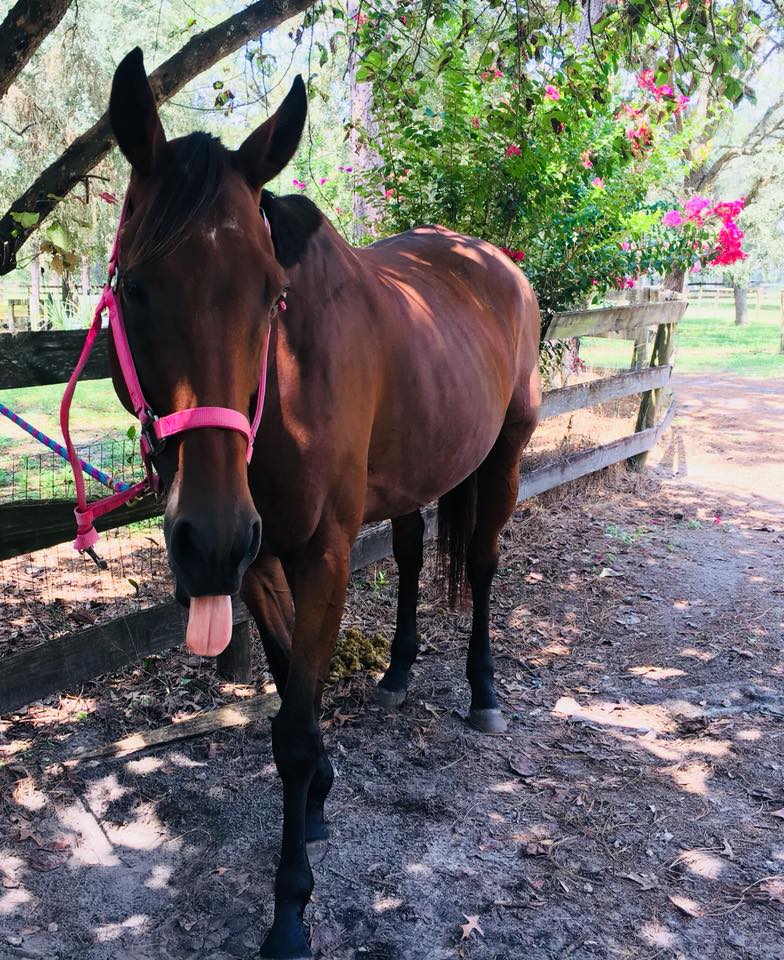 Equine sports massage is a time proven therapy used by many trainers and riders in the top levels of all fields and is of great benefit to every horse...all the way down to the pasture ornament!
Massage is an anaerobic activity, so is especially beneficial to horses on stall lay-ups for injury or post surgery.
With over 30 years working with horses and an extremely empathetic natural ability, Kate is well suited to this therapy and her effectiveness has been proven.
Kate is available in and around the Ocala, Florida area and has a fairly flexible schedule. She can be contacted via Facebook (search for Helmstead Stables Equine Sports Massage) or by the email/phone number listed below.
*you must be present for the first appointment - sessions can last up to 2 hours per horse*
Our Horses!
Warner's Music aka Muse
2000 AJC Mare, 16.3 hands, bay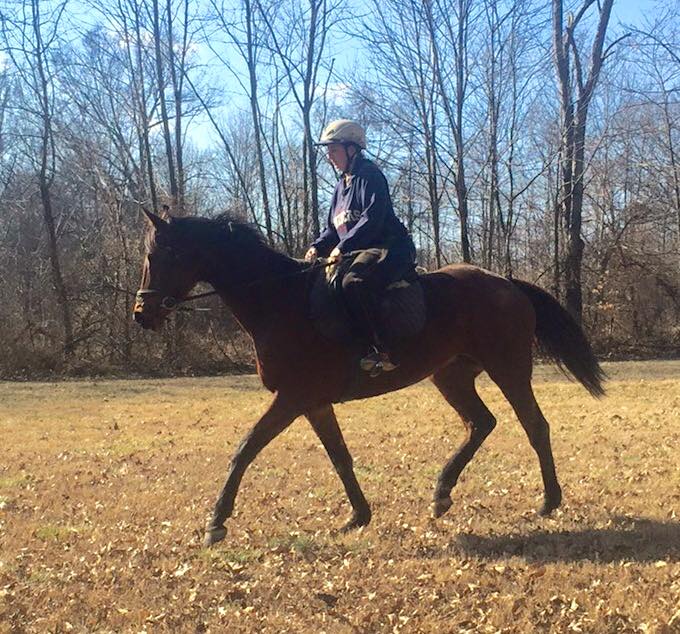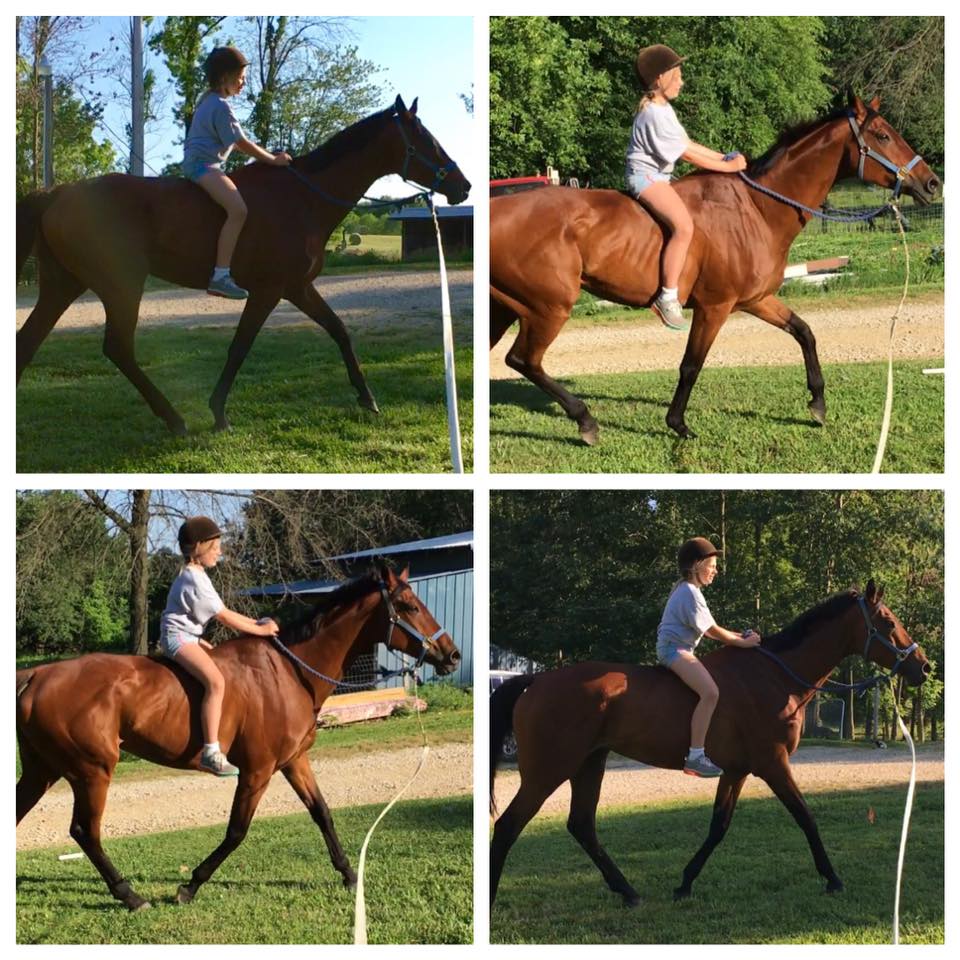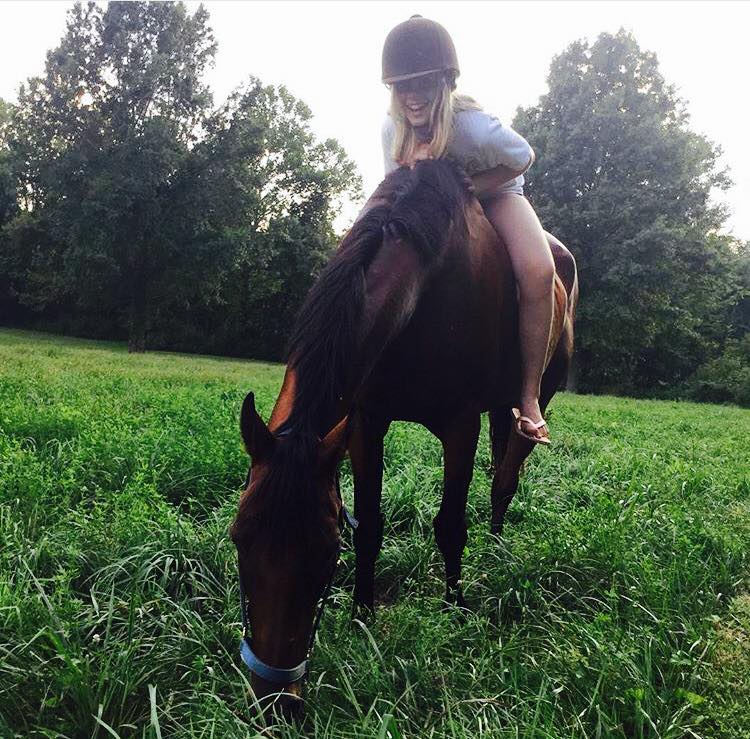 Muse was the PERFECT addition to our barn. We are so thankful to have her! She is a fun ride for Kate and a great lesson horse for Carrie. Trained to 1st level dressage and hunter O/F to about 2'6".
Lena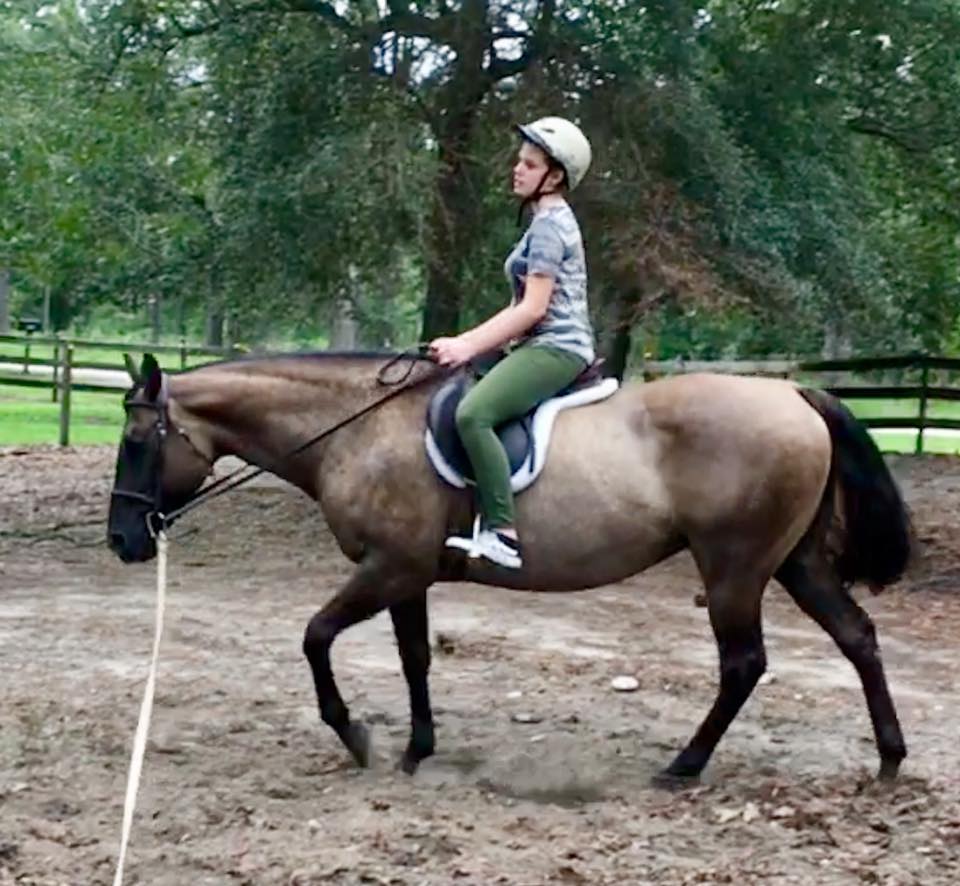 2003 AQHA mare, 14.3 hands, grulla
We rescued Lena and 4 other mares in 2016 from a neglect situation where two of her pasturemates had died and rotted right in front of her. We were able to rehome all the others and held onto this special lady. She has been green broken to ride now and LOVES attention. As you can see, she recovered just fine and is now fat and sassy!
Weez Sam I Am
April 19, 2006 AMHA gelding, 27", buckskin.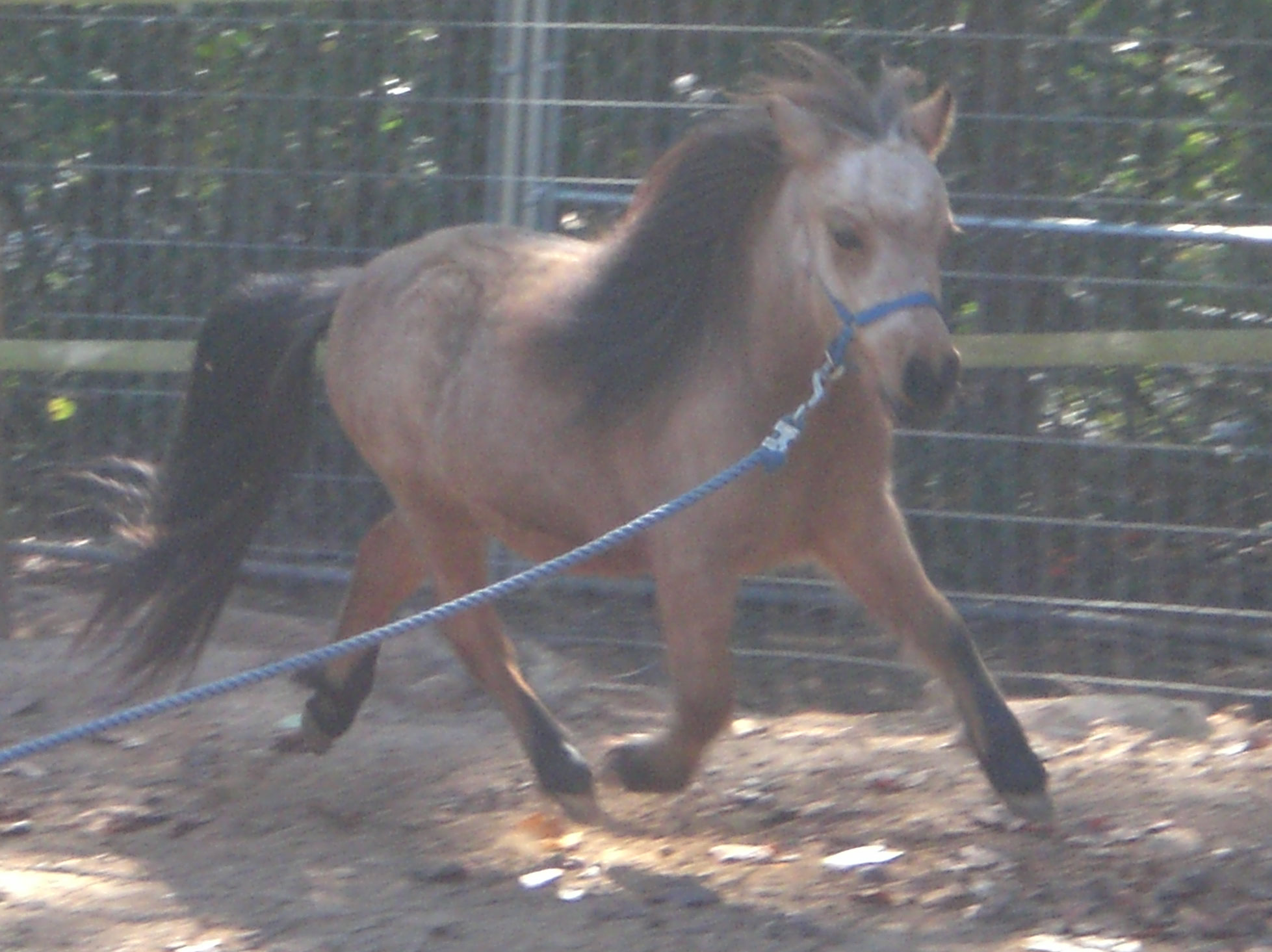 Sambodeen was a gift to our daughter Carrie for her first birthday. Unfortunately, he didn't get big enough to do anything with before both of our kids had outgrown him, but he's still a cherished pet! Now that the kids are older, they'd like to teach him to drive - so we may work on that in 2016. Sam is Buckaroo bred.
Contact us at
or call
770-316-1918
Family Horses Goats Chickens Pets