Goats for Sale
Updated 6/2/2021
Please read our Sales Policy before purchasing. Our current CAE (etc) testing can be viewed here (will redirect you to Facebook).
Does for Sale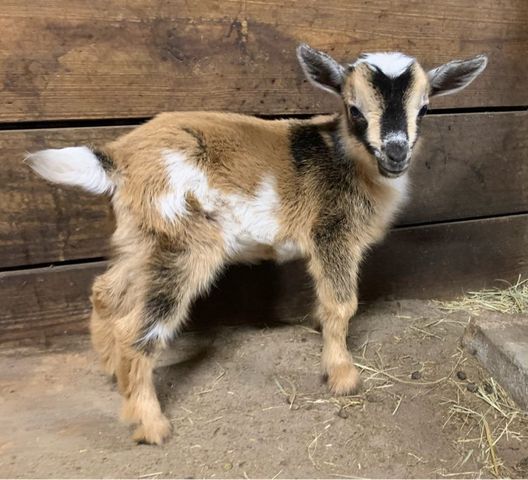 Helmstead Minis CT Kirigami
4/18/2021
light buckskin & white, frosting
*B Helmstead Minis T Cortado *S x Helmstead Minis AG Origami
$450.00
sale pending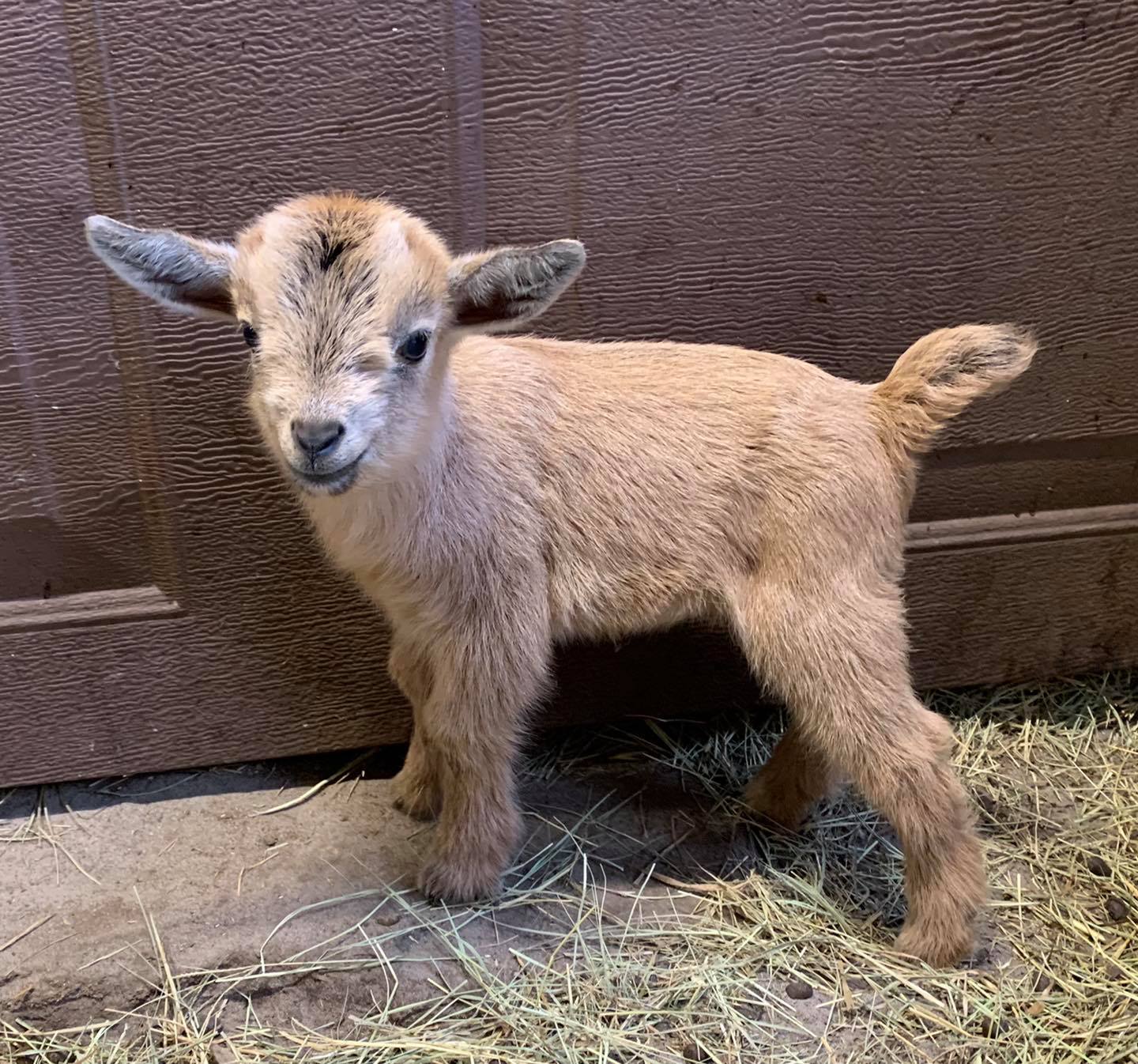 Helmstead Minis CT Sand Piper
3/29/2021
tan, frosting, slight badger face
*B Helmstead Minis T Cortado *S x Helmstead Minis T Chickadee
$425.00
sale pending
Bucks for Sale
*Many of our buck kids can be purchased unregistered for half of the registered price & their papers may be bought at a later date.*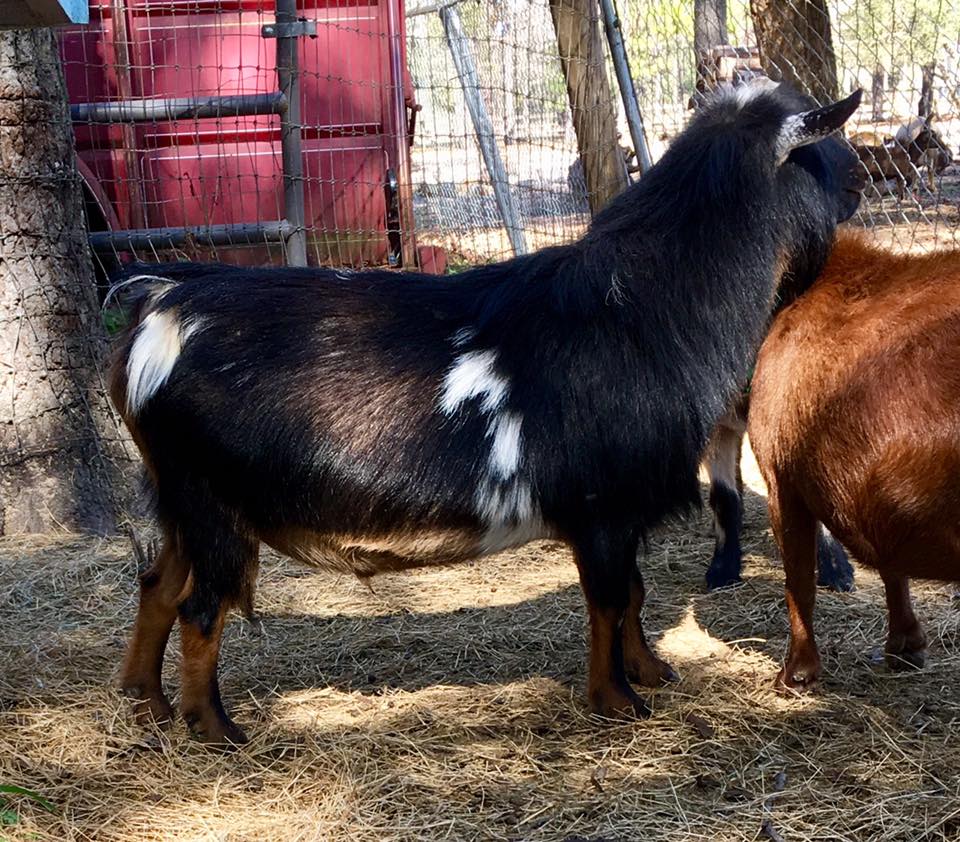 *B Buttin'Heads Auspicatin'Geishi
6/1/2016
buckskin and white
*B Buttin'Heads Martinique x GCH Buttin'Heads Japanese Washi 3*M
$700.00
sale pending
Guy has bred himself out of work here and can't fill enough cards to pay his rent. He does have a chronic cough, we believe from pneumonia as a kid (he was out on least until 2018), however it does not affect his overall health or performance. Very dairy and we have retained heavily from his offspring! Daughters are outstanding! Guy is sweet and easy to handle. Gets along with bucks and does fine.
Special Consideration to Return Customers and Show/DHI Farms!
Wethers for Sale
*We are very picky about which boys get to become breeding stock!*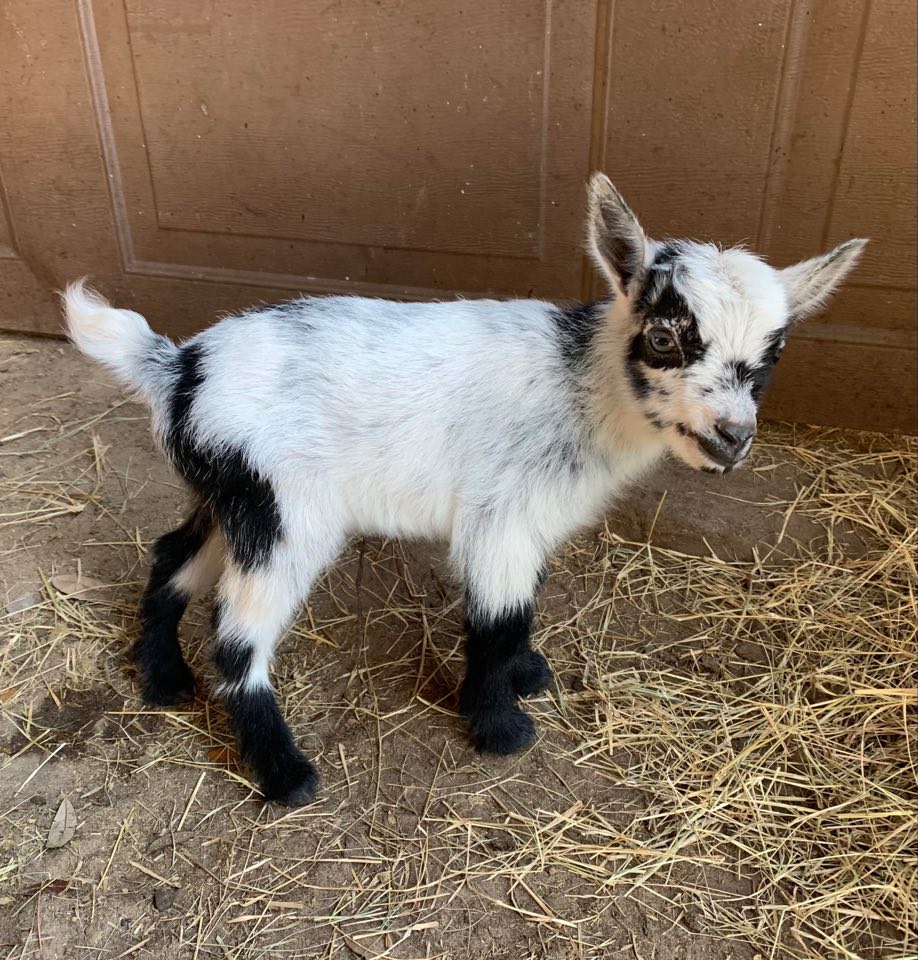 Helmstead Minis FMC Novel V
3/23/2021
black and white
*B Helmstead Minis AG Foo Man Chu *S x Helmstead Minis T Ciao Bella
$125.00
sale pending
Bucks Does Kidding Schedule Kids