Goats for Sale
Updated 4/6/2021
Please read our Sales Policy before purchasing. Our current CAE (etc) testing can be viewed here (will redirect you to Facebook).
Does for Sale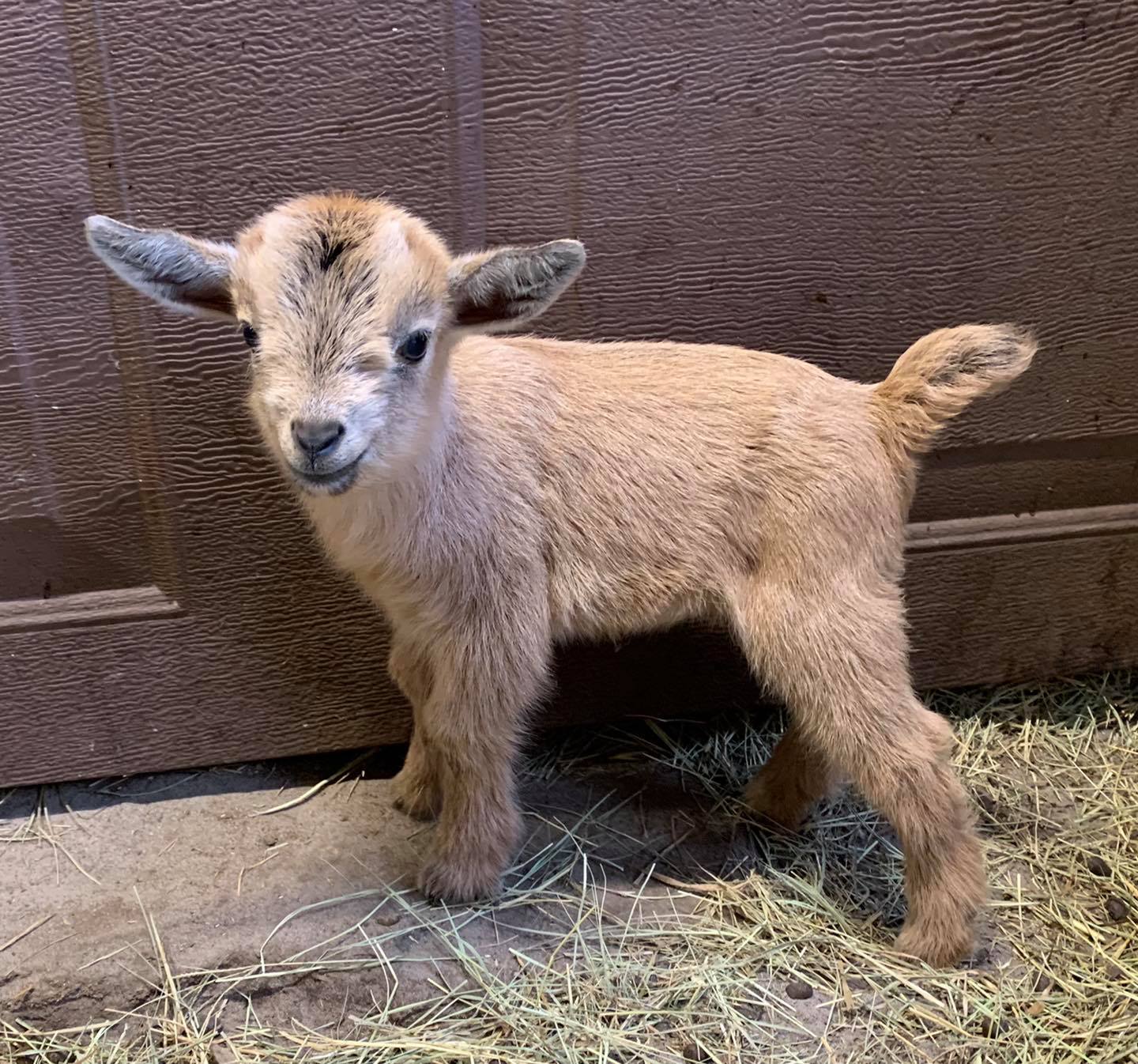 Helmstead Minis CT Sand Piper
3/29/2021
tan, frosting, slight badger face
*B Helmstead Minis T Cortado *S x Helmstead Minis T Chickadee
$400.00
sale pending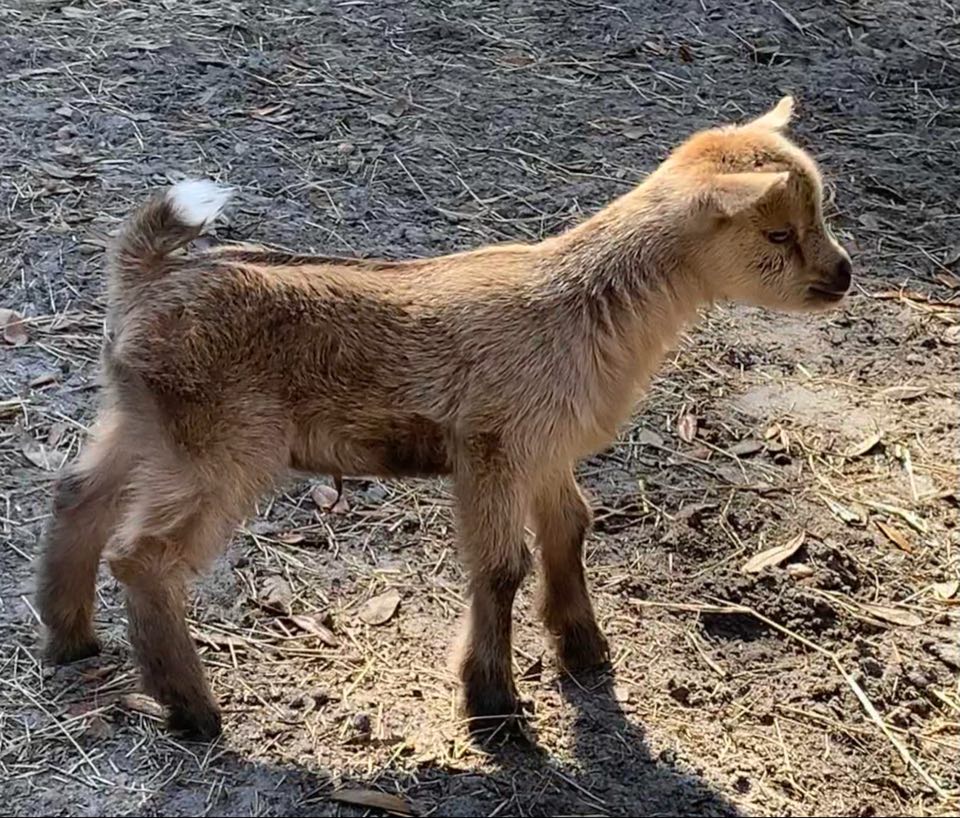 Helmstead Minis EC Hermoine
3/2/2021
tan
*B Helmstead Minis EX Caliber *S x Helmstead Minis AG Golden Flame
$475.00
sale pending
Bucks for Sale
*Many of our buck kids can be purchased unregistered for half of the registered price & their papers may be bought at a later date.*
We have one *B Junior Buck available that we are growing out.
He is *B Geishi x Sizzle 1*M/*D/*DD GCH.
New photos are not currently available, hope to update this coming spring. He is extremely correct and has moonspots.
$650.00
Wethers for Sale
*We are very picky about which boys get to become breeding stock!*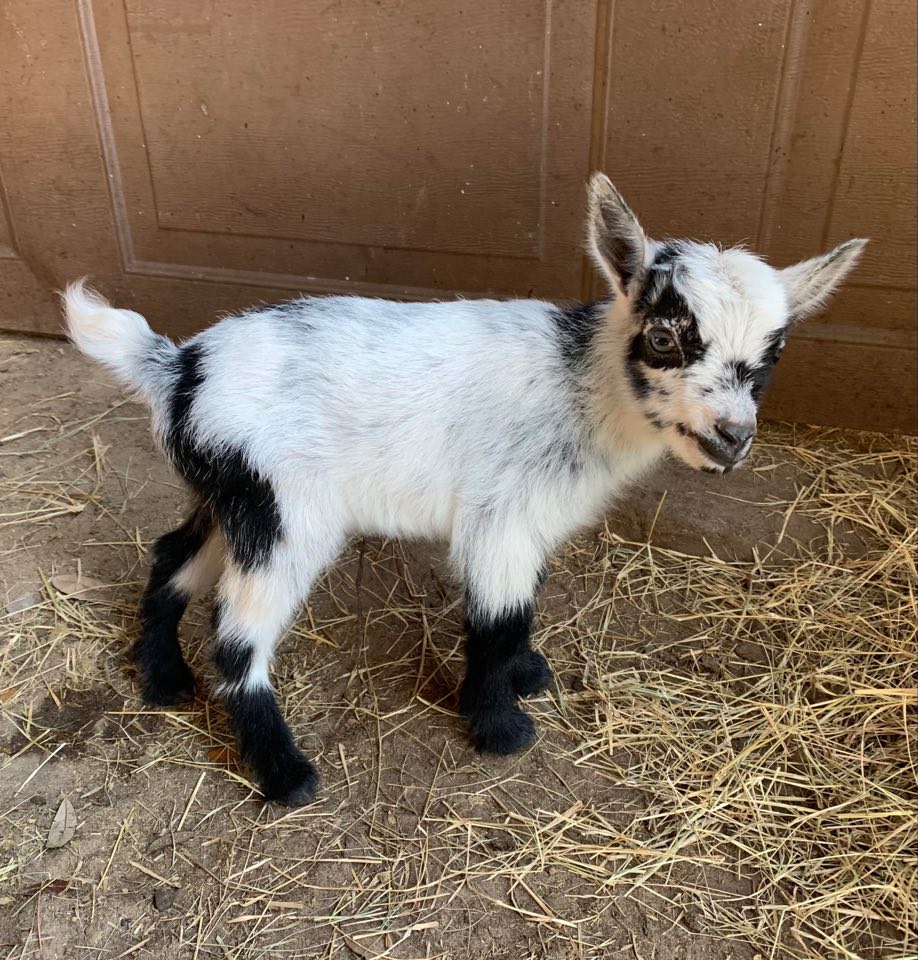 Helmstead Minis FMC Novel V
3/23/2021
black and white
*B Helmstead Minis AG Foo Man Chu *S x Helmstead Minis T Ciao Bella
$125.00
sale pending
Bucks Does Kidding Schedule Kids